Limited Edition Prints for sale
Enjoy Scandinavian Art has art for sale – prints in limited edition – by 35 Swedish artists. Here you can buy lithographs, silk-screen prints (serigraphs), etchings etc. made by established Swedish artists. All artworks are signed by the artists. The gallery is established since the year of 2000.
More than 500 different prints in limited editions by 35 established Swedish artists
Personal service and secure delivery.
---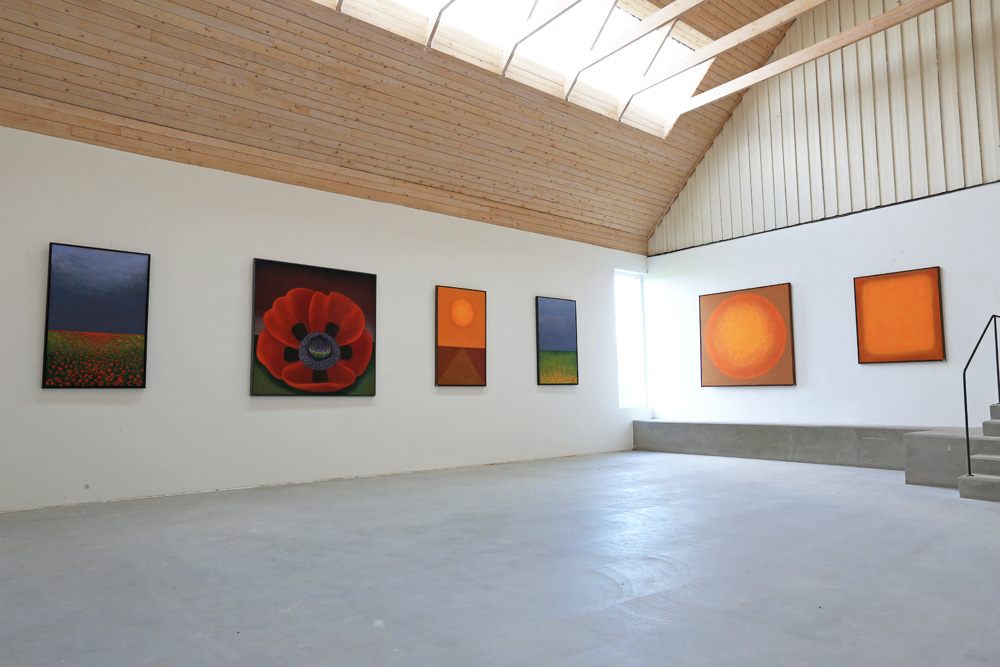 Every quarter we pay attention to one of our represented artists. This spring we present Maria Hillfon´s paintings. During a visit to Maria Hillfon, Maria showed us around in her beautiful Skåne homestead and in the annex that was built in 2013. Here we show pictures from the showrooms where Maria Hillfon´s wonderful paintings adorn the walls.
Maria Hillfon´s paintings – Artist of the Quarter – spring 2022