Limited Edition Prints for sale
Enjoy Scandinavian Art is an art site for displaying and selling prints in limited editions by 35 Swedish artists. From this Internet Art Gallery you can buy lithographs, silk-screen prints (serigraphs), etchings etc. made by established Swedish artists. All works are signed by the artists. The gallery is established since the year of 2000.
More than 500 different prints in limited editions by 35 established Swedish artists
Personal service and secure delivery.
---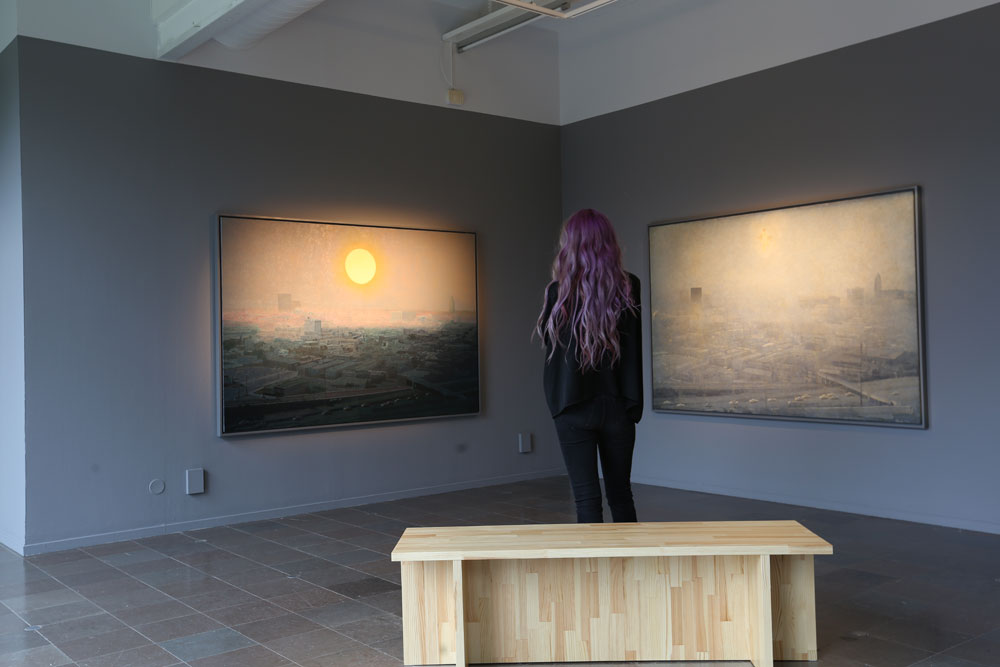 Every quarter we pay attention to an artist, for example showing pictures from an exhibition. This winter we present John E Franzén who exhibits several paintings at Gävle Konstcentrum from November 13, 2021 until January 9, 2022.
Through his art, Franzén has attracted attention, debate and strong reactions and, above all, his art has pushed the boundaries of traditional motifs. There is a sense of emptiness and desolation in his work, where the human dream is opened to the projections and beliefs of the viewer. In recent years, his work focuses more on spirituality and existential values in a digital age.